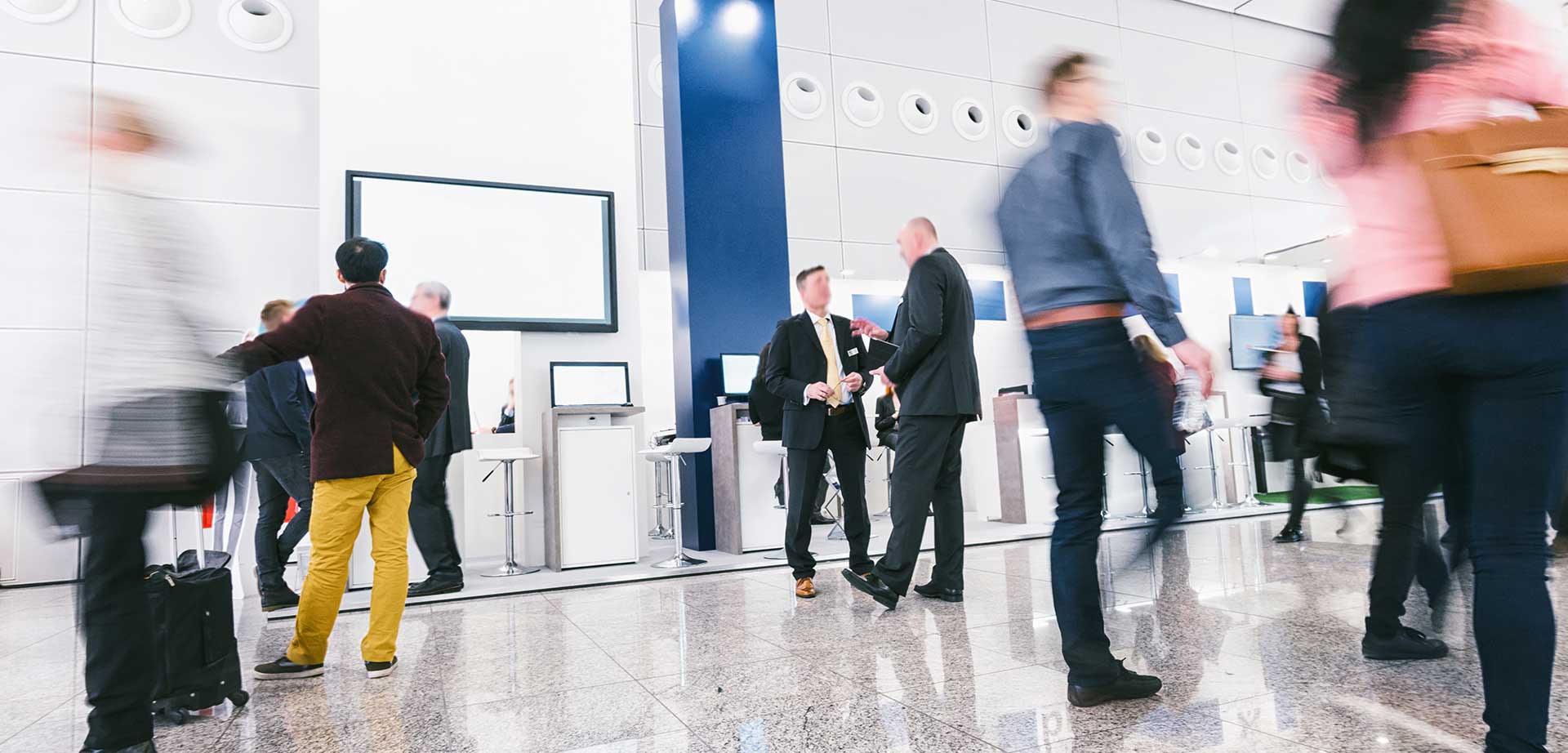 Our visit at the IDS in Cologne
On Saturday, 16 March 2019 the world's biggest dental exhibition, the International Dental Show (IDS) came to an end. A five day convention about the latest advancements. The interest for innovative products and techologies was astonishingly high. This became apparent through the sheer size of the event, the numerous exhibitors, and countless conversations. Overall the exhibition was very inspiring to us, especially witnessing the speed in which the digital-dental world evolves.
As detailed in the final report of the exhibition "products and systems for better digital workflows and additive manufacturing, new prophylaxis formulars and filling materials, innovative intra-oral scanners and implant designs as well as flexible laboratory management workflows" where the central aspects of the IDS 2019.
We have been investing into these technologies and new oppotunities, because the digital aspect increases workflow efficiency. At the end oft he day it's about the level of care we can provide to our patients and performing high quality work. This encouraged us to make certain additions to the office. Including new treatment units and the intra-oral scanner by Dental Wings, a very exciting device with fast software that simplifies oral scanning while raising the bar in terms of quality. We have another scanner in mind that is still waiting for scientific reports, that is able to detect caires without having to take xrays. Exciting times!
The date for the next IDS and thus the 39th International Dental Show is already set: 9 – 13 March 2021. Because we keep up with advancements for our patients we won't miss out on the future trends and already marked the date in our calendars. True to the motto: you have to move with the times or the times move you.
https://www.oxidio.com/wp-content/uploads/2019/03/OXIDIO_Blogbeitrag_IDS.jpg
922
1920
Joki
https://www.oxidio.com/wp-content/uploads/2022/02/Oxidio-Logo-blau.svg
Joki
2019-03-22 14:38:55
2020-02-26 16:13:50
Our visit at the IDS in Cologne