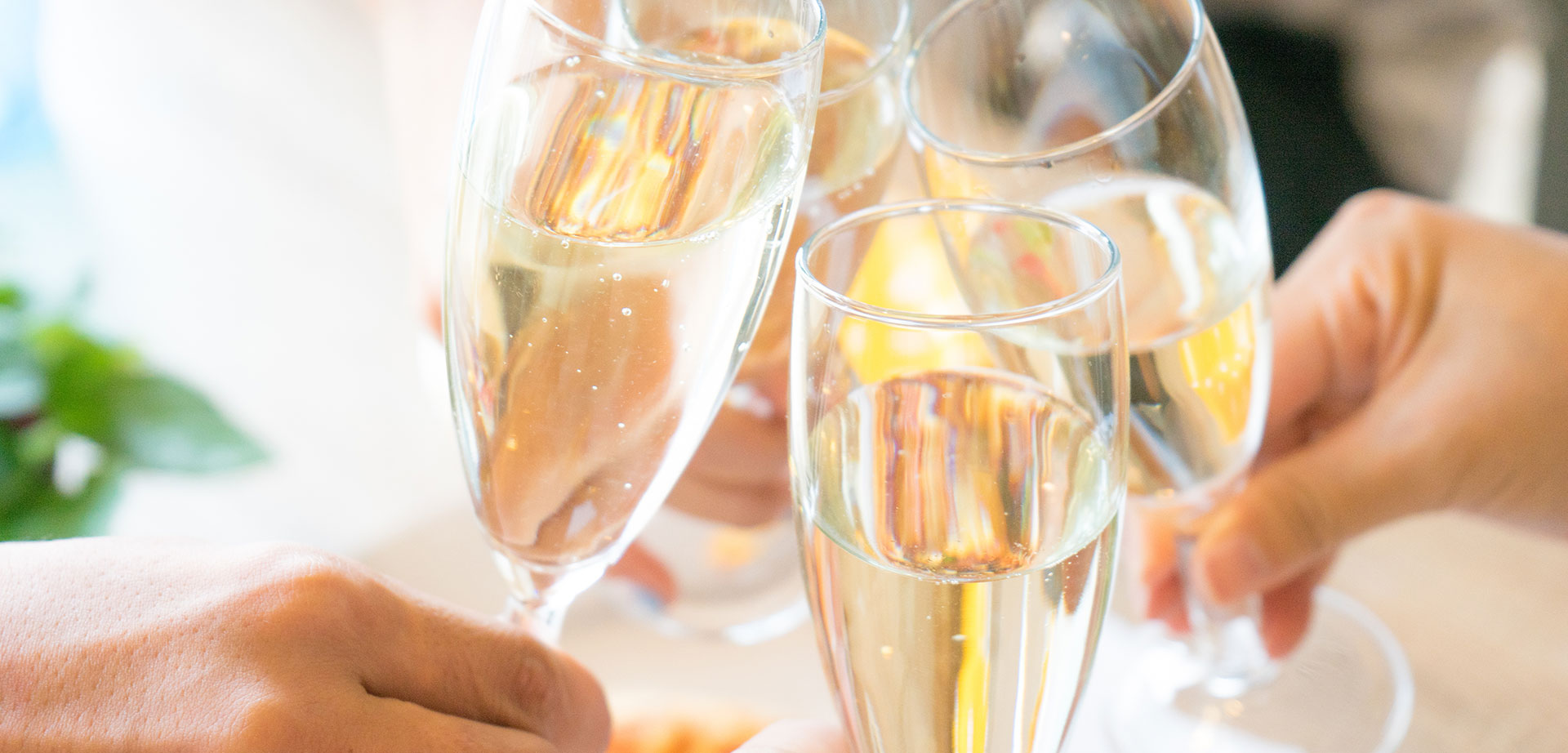 We congratulate on the anniversaries
What a beautiful reason to celebrate: three of our team members are celebrating their anniversary with us.
Carolin Arndt and Susanne Brändle both had their 10 year anniversary with Oxidio: Carolin Arndt has been with us since February, and Susanne Brändle since March 2009.
Also, in april Verena Scheider had her 4000th work day at the office.
We are very happy that these competent and motivated members have been with us for such a long time, and we hope that they will be part of our team for many more years. That's why we take the chance to say thank you!
The people in our office are most important to us: our patients as well as our employees. A good medical treatment is impossible without dedicated personnel, their rich experience, and empathy. Since 1983, Oxidio has been consistently growing and improving as a result of the support, aid, and collaboration of our employees.
We would like to thank our celebrators and our whole team very much and are looking forward to the next years together at Oxidio.
https://www.oxidio.com/wp-content/uploads/2019/04/Oxidio_Mitarbeiter_Jubilaeum_-219649148.jpg
922
1920
Joki
https://www.oxidio.com/wp-content/uploads/2022/02/Oxidio-Logo-blau.svg
Joki
2019-04-18 11:13:48
2019-12-02 11:39:09
We congratulate on the anniversaries